Sleep
Unplug Sleep Balm: Aaand sleep…😴
Seek solace for mind and soul with this dreamy aromatherapeutic blend of marjoram, juniper, galangal and rosemary. It's obsessively-crafted to work alongside
Unplug
to help you unwind and enjoy a better night's sleep.
Apply balm to pulse points (wrists, behind the ears, temples) and allow your body's warmth to release the relaxing aroma.
10ml. Lasts 3-4 weeks.
£7.99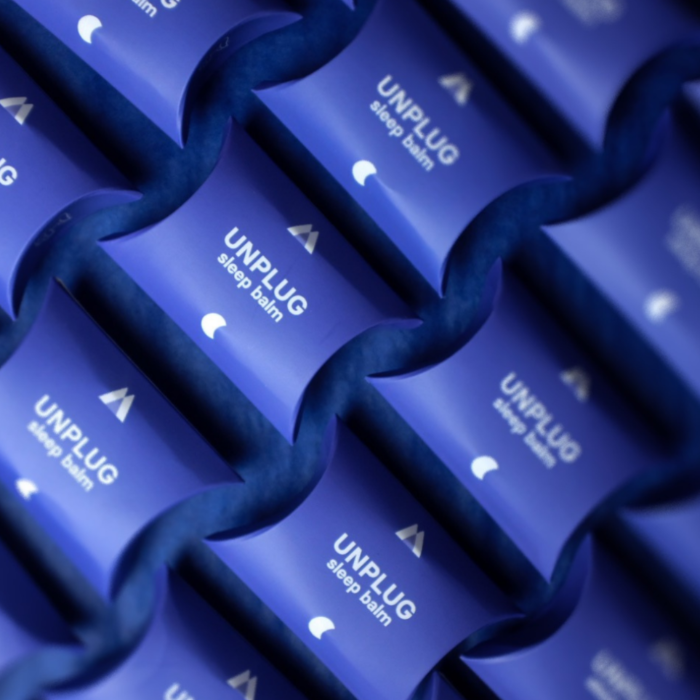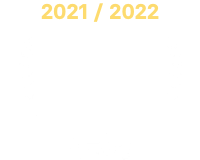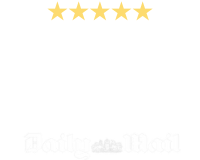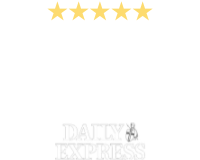 Functional Fragrance
The ingredients have been carefully chosen to first detach the mind from the daily grind, and then relax it to help Unplug work more effectively.
Wake up well-rested
Calming chamomile, clarifying marjoram, delicate galangal and relaxing rosemary combine together to leave you revitalised in the morning.
Indulgently skin-soothing
It rejuvenates dry skin, cocooning it in nourishing softness. Wake up to smoother, supple and firmer skin.
Real people. Real results