Sleep
Feel Good Pack: Power Up + Balance + Unplug
✨ENERGY-STRESS-SLEEP✨

The ultimate wellbeing pack. We believe that when you sleep deeper, stress less and have more energy, everything in life works better. For optimal results, take Power Up in the morning away from food, Balance in the afternoon and Unplug an hour before bed.


Free UK + EU shipping, all duties paid.
Rise with Power Up
Jitter-free energy all day long, without that familiar caffeinated crash
Breathe with Balance
Living life at a million miles an hour? you need some balance
Sleep with Unplug
Fall in love with sleeping again and wake up refreshed with Unplug
Towards a happier you, day by day
DAY 7
The restorative minerals from Balance work their magic on your stress levels.
DAY 21
The average Unplug user falls asleep 52% faster by this point. Wake up refreshed!
DAY 45
Botanical adaptogens kick in: expect more focus and attention through the day.
DAY 90
Through better rest and less stress, you make better lifestyle decisions, every day.
Real people. Real results
Customer Reviews
100
reviewers would recommend this product
Write a Review
Ask a Question
I recommend this product
Happy Customer
For the first time probably ever I am waking up early either completely without an alarm or at least without hitting the snooze, and actually feeling rested. Mornings used to be difficult for me, but it has truly gotten better. Also I had problems falling asleep due to stress, which is the reason I wanted to try these out. Now I fall asleep very quickly and am able to calm my mind. I still wake up in the middle of the night occasionally, but now I am mostly able to fall asleep again instead of tossing and turning. Could not be happier.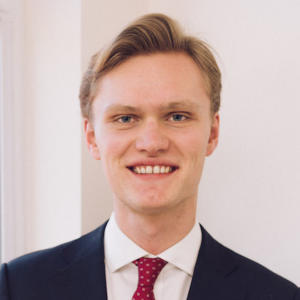 C
11 May 2022
Calum

France
nootropic bundle
Great to have the option to get all three supplements in one package!