Skip to product information
★ ★ ★ ★ ★

"I was sceptical but the depth and quality of my sleep after taking 2 x Unplug pills is fabulous - my sleep tracker has confirmed the data - I even had a 10 hour sleep for the first time since I was a teenager!"

See more reviews
Sleep better in 30 nights. Or money back.
Unplug
Trouble sleeping? Can't switch off? Meet Unplug – the award-winning natural sleep aid made in the UK. Its soothing blend of herbal extracts and minerals takes your mind away from your to-do list so that you can - finally - sleep.


😴 100% satisfaction guaranteed - better sleep in 30 days or your money back.


🧡 LOVED by fans of better sleep - check out our 5 star reviews.


💤 Won't knock you out, just simply allows you to relax, unwind and... drift off.


🛏️ Once you start waking up refreshed, you'll wonder how you used to get out of bed in the mornings.


Free UK shipping above £50.

See all benefits
See ingredients
★ ★ ★ ★ ★

"I was sceptical but the depth and quality of my sleep after taking 2 x Unplug pills is fabulous - my sleep tracker has confirmed the data - I even had a 10 hour sleep for the first time since I was a teenager!"

See more reviews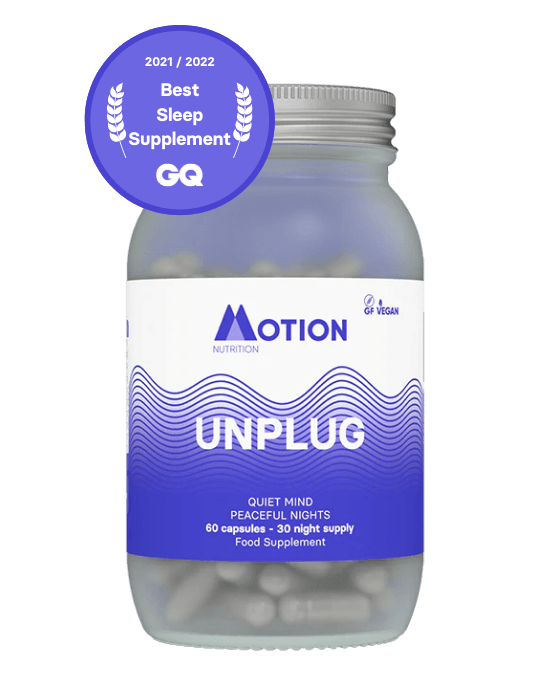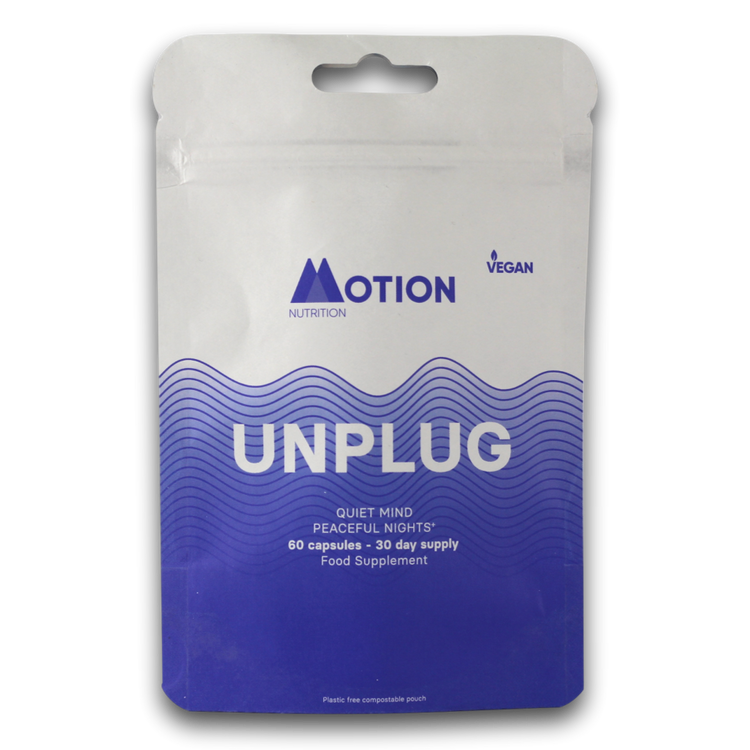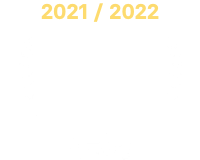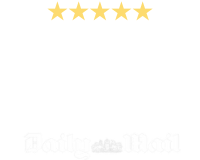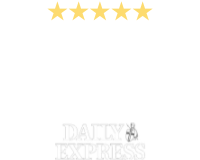 Great sleep starts from within
1. RELAXED, NOT KNOCKED OUT
Unplug doesn't knock you out, it lets your mind relax so that you just drift off. So don't worry, you'll still wake for your alarm or if your child cries.
2. NOT ADDICTIVE
You won't become dependent on Unplug. After a month on Unplug, many people report that they can dip in and out whenever they need better sleep.
3. WAKE UP WELL-RESTED
No more lying awake at night with your mind racing, unable to fall asleep. You wake up well rested and your body recovered ready to start the day.
How does Unplug work?
Unplug combines minerals with amino acids and herbal extracts to support the body's natural processes. It's designed to help you relax and reduce stress, to set you up for restful night's sleep. And the best part? It's not just about getting some shut-eye - these ingredients also support general health and well-being.
Rest and relaxation techniques can help reduce stress and anxiety, which are common culprits of sleep disturbances and implementing them may just be the key to helping you get the restful and rejuvenating sleep you deserve!
| | |
| --- | --- |
| Nutrient | Per serve (NRV) * |
| L-Theanine | 150mg |
| Brahmi (Bacopa) | 100mg |
| Ashwagandha Root | 100mg |
| Rhodiola rosea | 50mg |
| Amla | 50mg |
| Montmorency Cherry | 100mg |
| Magnesium (Citrate) | 100mg (27%) |
| Zinc (Picolinate) | 10mg (100%) |
| Iodine | 100μg (67%) |
| Black Pepper Extract | 2.5mg |
Daily Serving: 2 capsules, one hour before bed
NRV stands for Nutrient Reference Value
No gluten-containing ingredients. 100% Vegan.
Ingredients: Magnesium citrate, vegetable cellulose (capsule shell), L-theanine, brahmi extract, ashwagandha extract, Montmorency cherry powder, rhodiola rosea extract, amla berry powder, zinc picolinate, maltodextrin, black pepper extract, silica, potassium iodide.


Night by night, better sleep habits make it easier to wind down and drift off
NIGHT 7
By the end of the first week of avoiding screens near bedtime and other activities that are counterproductive to sleep, you'll start to notice positive effects.
NIGHT 21
You may want to extend your library loans: bedtime reading seems to get shorter and shorter...
NIGHT 45
As sleep improves, you can expect to feel more refreshed in the morning.
NIGHT 90
You wake up less often in the night and when you do, it's easy to fall back asleep.
NIGHT 180
Your new normal has set in. You expect great sleep, every single night.
Frequently Asked Questions: Unplug
Real people. Real results